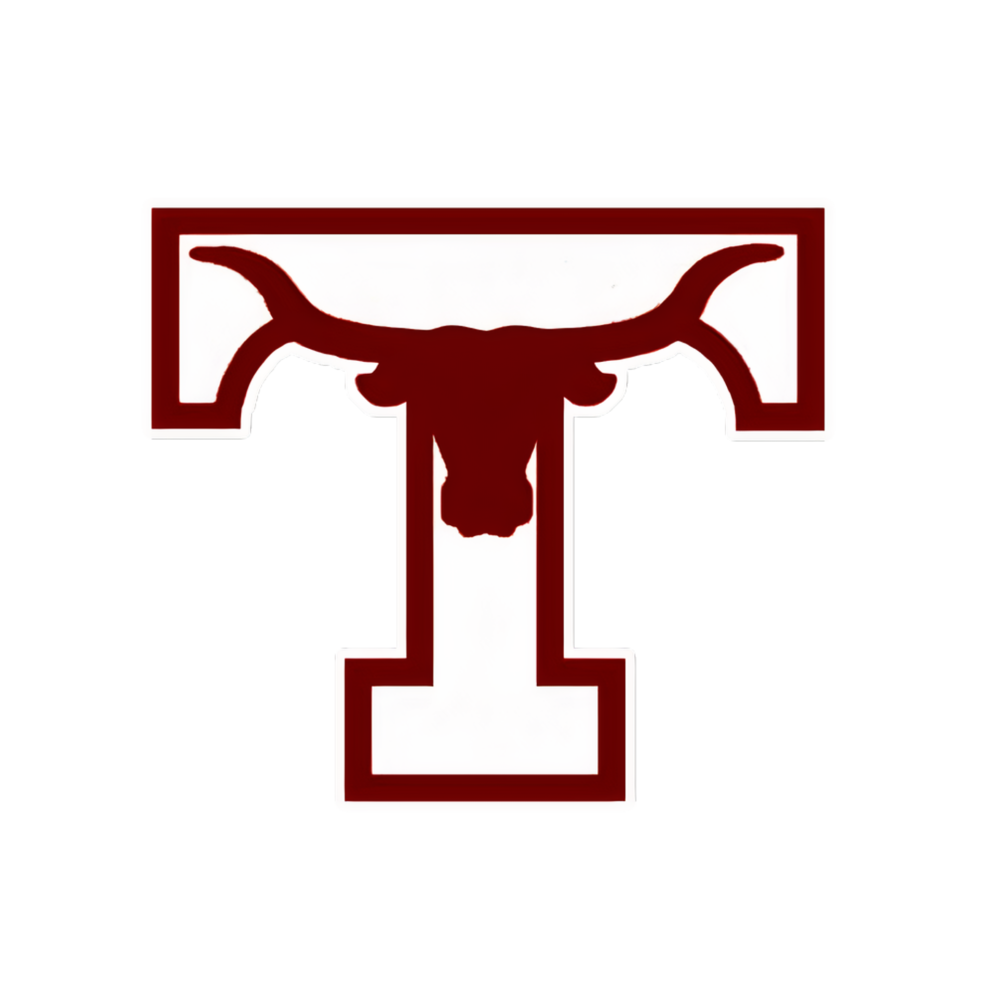 Congratulations to our teacher and paraprofessional of the month for August! Mrs. Patty Shelton has worked at the Intermediate campus for the last two years. You will always find...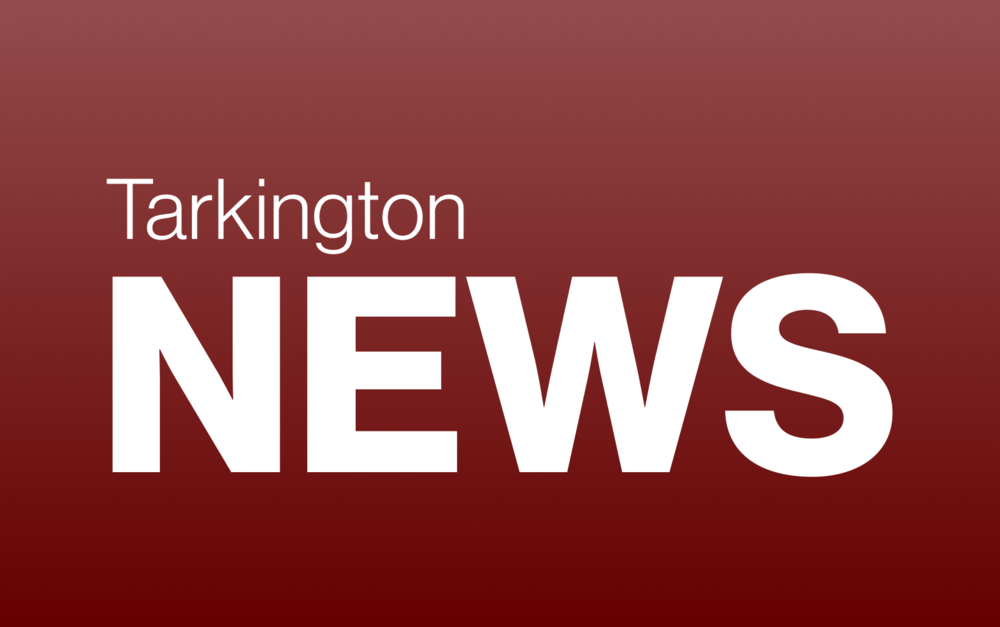 We're thrilled to announce the new app for Tarkington Independent School District! It's everything Tarkington, in your pocket. With the new app, you can access documents, eve...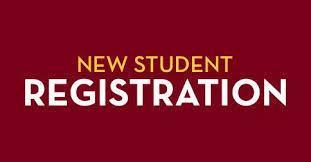 Items Needed In Order To Register: * shot record* social security card* birth certificate* last report card or withdrawal papers* proof of residency * proof of residency must be e...