Congratulations to our teacher and paraprofessional of the month for August!
Mrs. Patty Shelton has worked at the Intermediate campus for the last two years. You will always find her with a smile on her face. She works hard to offer support to our students and meet their needs.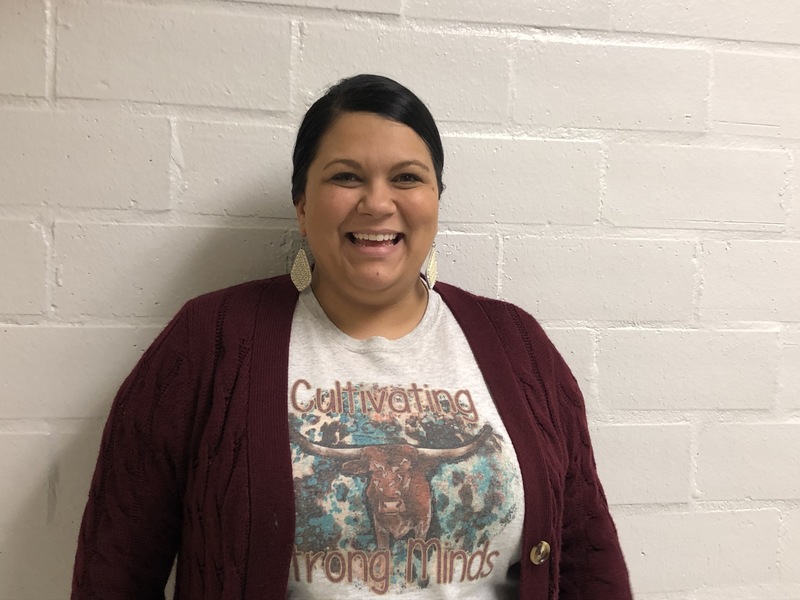 Mrs. Dee Aguero is new to the Intermediate campus. She is the friendly face you will see in our office when you visit. She helps keep our campus organized and running smoothly.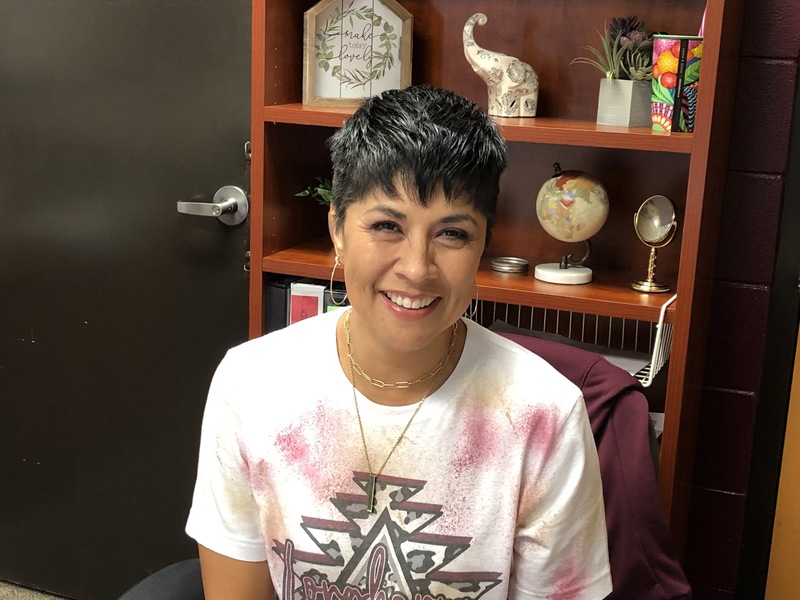 We appreciate the job these ladies do each day!